Archive for the 'news' Category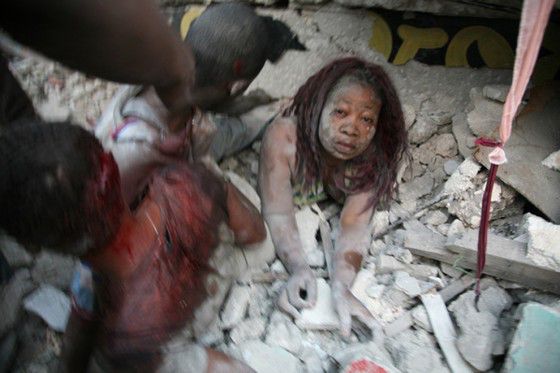 Earthquake in Haiti – The Big Picture
Donate Now to the DEC (an umbrella organisation for 13 British humanitarian aid agencies).
After an extended hiatus, I'm going to start blogging again. You think hardly anyone looks at your site, then you get one nice comment and it makes it worth it. Thanks swissmiss!
So I finally got around to setting up a website for myself; usually too busy doing them for other people. Not much to say right now, I'm off on holiday for a month, though, so I'm sure there'll be a few things worth writing about once I'm back.
About the archives
Welcome to the archives here at stefpause.com. Have a look around.